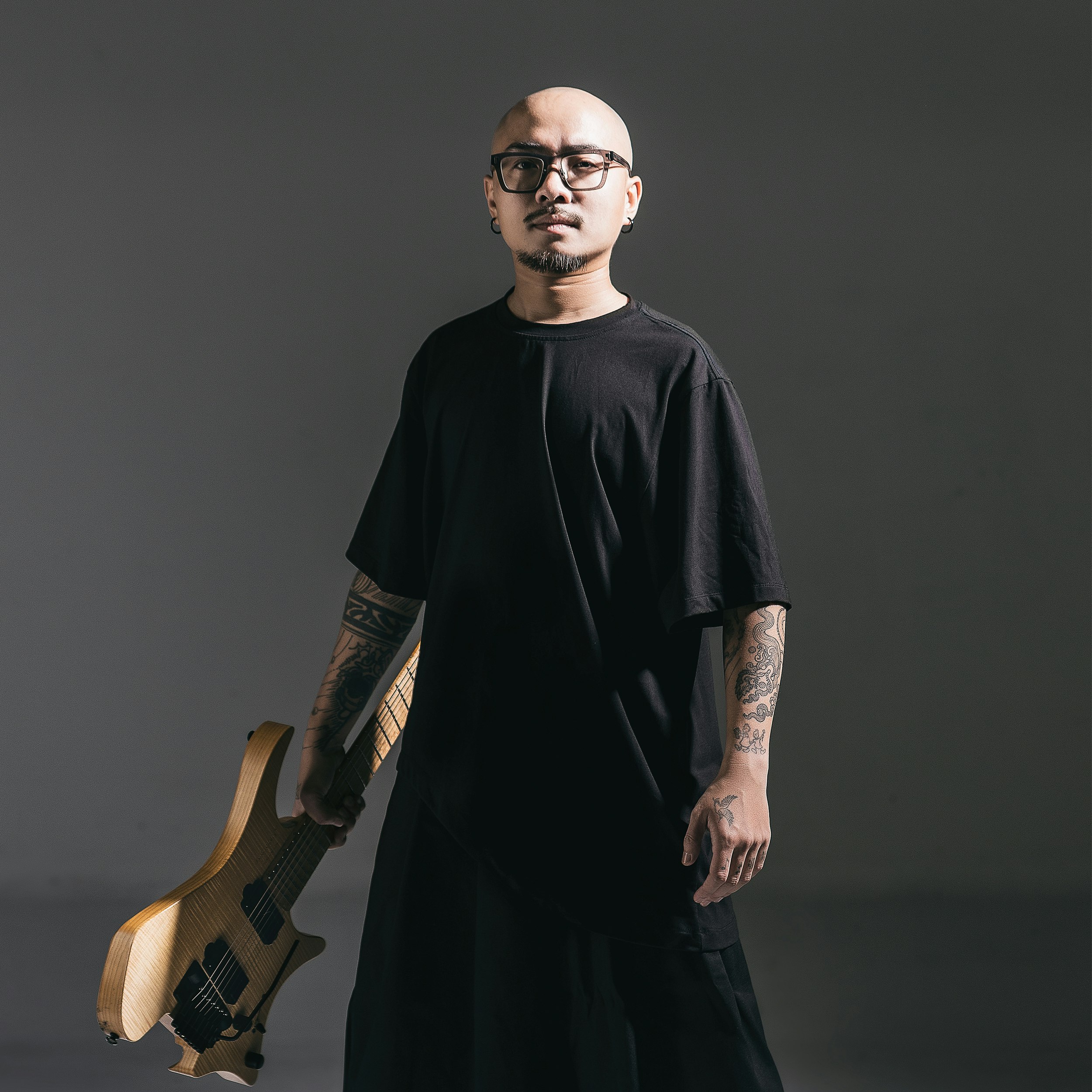 Dzung is an award-winning artist who has his own style combining modern sounds and instruments harmonized with materials from Vietnamese traditional/ folk with international & contemporary style. His latest album "Dzanca" was voted for 'The best album of the year 2021' by VNROCK and standed at #01 in iTunes Vietnam Chart. Dzung represents Ho Chi Minh city to perform the opening act of HOZO International Music Festival 2022.
Dzung self-studied to play guitar at the age of 11. In 2004, he joined Final Stage band in Ha Noi – one of the pioneering Death Metal bands in the capital city at that time. Final Stage released EP "Vô Tội – Innocence" in 2005, EP "Dung thứ là đau khổ - Tolerance is suffering" and debut album "Sân khấu cuối cùng – Final Stage" in 2010 with 9 songs composed by Dzung. In 2011, after moving to live in Saigon, Dzung founded Progressive Metal band named Hạc San. In 2014, together with Hạc San, Dzung was awared "The best arrangement artist" voted by judges committee in Vietnamese Songs contest. In 2015, Dzung composed the song "Lòng tự hào – The pride" – the theme song of "Rock Storm 7: Đông A Spirit". In 2015, Hạc San released the concept album "Sét đánh ngang trời – Lightning across the sky" in which the concept and 9 songs was composed by Dzũng. In 2020, Hạc San released the second concept album titled "Hồn trăng máu – Soul Moon Blood" with a solid 30 minutes song.

The latest live EP "Dzanca Dzanvu" featured Dzung's newest song 'Múa Sạp Xoè Hoa (The Dance of The People)', live recorded at HOZO International Music Festival 2022 together with 50 Vietnamese musicians to celebrate the spirit of Vietnamsese people.
Beside music career, Dzung is art-based creative director working in creative field.


Wikipedia: https://vi.m.wikipedia.org/wiki/Dzung
---
BOOKING CONTACT
Email: contact@dzung.vn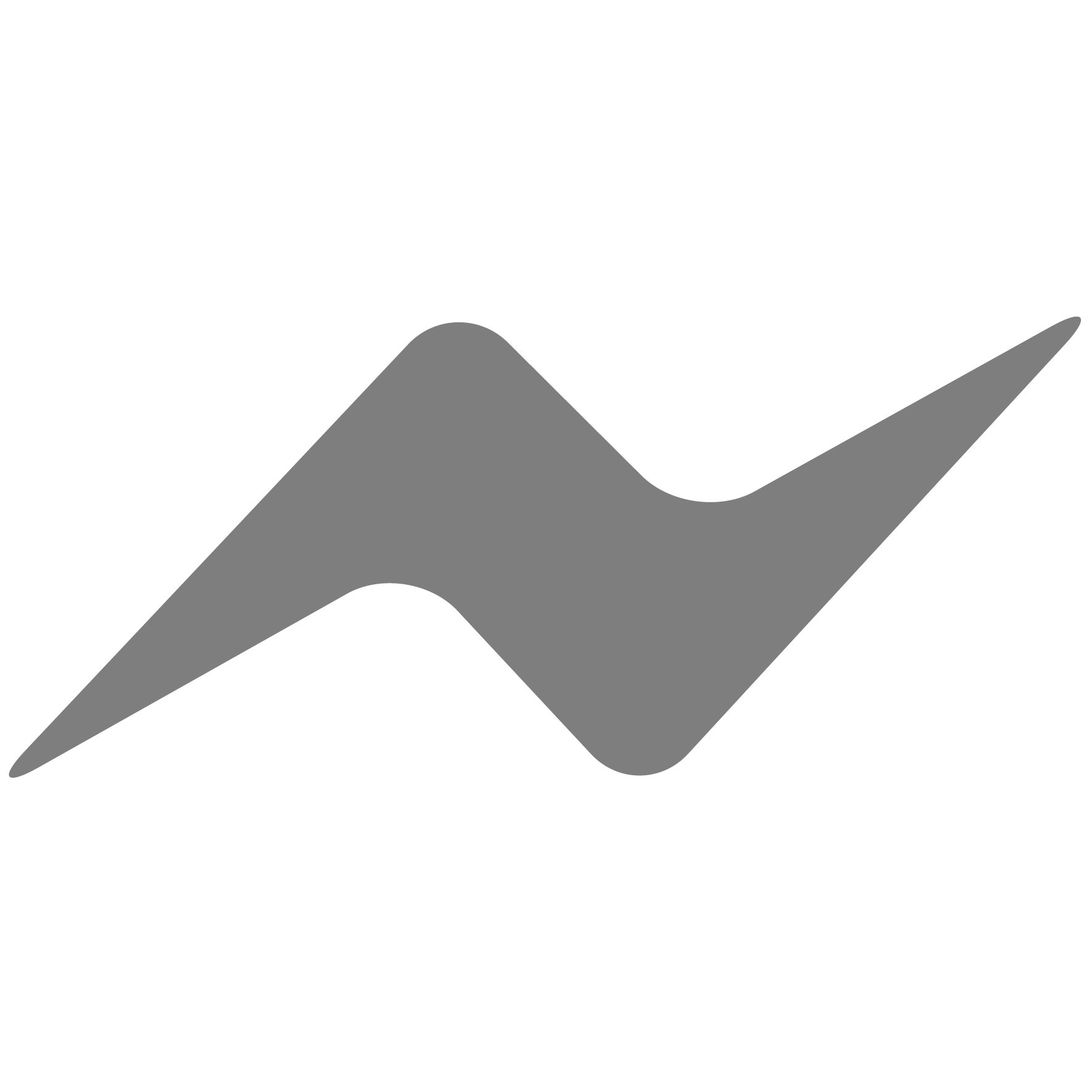 Follow Dzung:
Official website: www.dzung.vn
Facebook: tr.ee/DzungFacebook
Instagram: tr.ee/DzungInstagram
Listen to Dzung:
Spotify: tr.ee/DzungSpotify
Apple Music: tr.ee/DzungAppleMusic
Youtube: tr.ee/DzungYoutube

Store:
Hãng Đĩa Thời Đại: tr.ee/DzungTimesRecord
District M: tr.ee/DzungDistrictM
Bandcamp: tr.ee/DzungBandcamp